Data Science &




Analytics

​


We leverage advanced big data and business intelligence tools to help clients extract actionable insights, make decisions, operate more effectively, and allocate resources wisely, from diverse data sets generated in real-time and at a large scale.

Previous
Next
Custom Data Science Services
Data-led Transformation is about connecting data and people, ideas, and results. Aligning data strategy to business objectives, reworking business-wide systems to empower insight-driven decision making, and driving adoption on a large scale – all offer new and greater avenues for growth. Whether the goal is enhancing customer experience, enriching operational processes, or developing intelligent products and services.

As a leading data analytics company Allion offers a range of big data services, from process assessment, consulting, and strategic planning to infrastructure maintenance. We enable businesses to consolidate immense volumes of structured and unstructured data coming in from varied sources into a holistic ecosystem. Providing decision-makers with vital insights used for conducting predictive analysis, data aggregation, modeling, and
assessment of new market opportunities.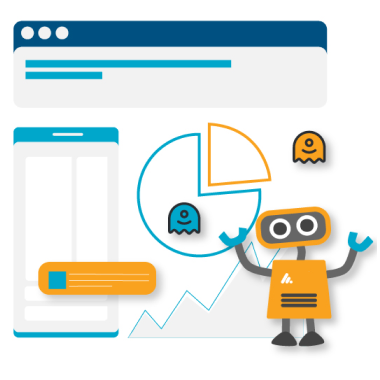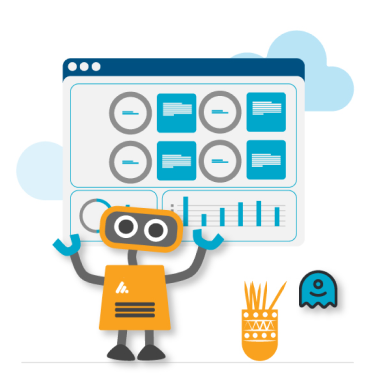 Data Analytics Consulting

Leverage Allion's expert data analytics consulting services to assess and optimize your current big data and identify best-fit technologies that will help you transform this data into insightful information and revenue opportunities.
Empowering you with operational excellence and a competitive edge. Our consultants with exceptional domain expertise will define a product strategy that resolves your business challenges.
BI and Data Analysis

Make better and faster data-driven decisions that will help your business develop an effective strategy, reduce risk, and enable growth. Allion supports clients in obtaining direct insights from raw data, leveraging breakthrough business intelligence tools, machine learning techniques, and a proven data science approach.
Guiding businesses to a better understanding of critical metrics and events revolving around key processes, operations, and procedures.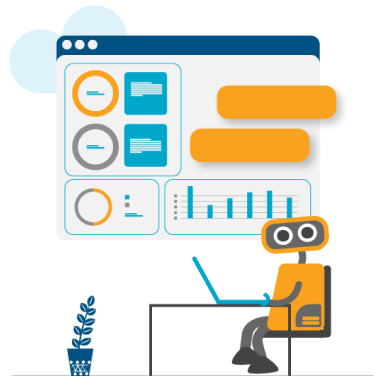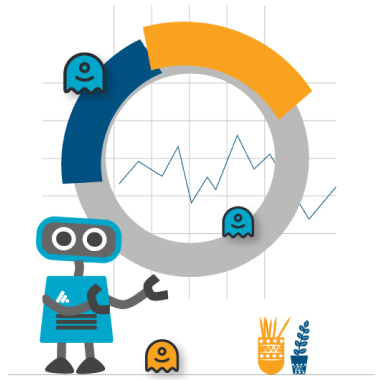 Data Visualization

Our data visualization consultants will conduct in-depth research and analysis into your operations to better understand your business needs, KPIs, and key drivers. We then transform these complex datasets into intuitive and interactive dashboards to help you identify significant trends, compare performance, and optimize operations.

Data Security

Allion offers a data-focused approach that applies machine learning techniques to identify hostile attacks on digital infrastructures, such as the intentional or accidental destruction, modification, or disclosure adhering to security standards. We also support the development and maintenance of a tiered access system, ensuring an effective backup and recovery process.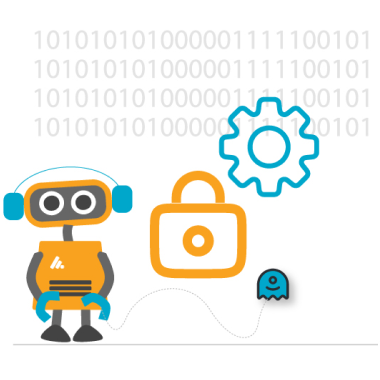 ​ UNLEASH THE FULL POTENTIAL OF YOUR DATA
TO DELIVER ACTIONABLE INSIGHTS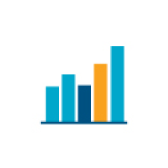 Smart Decision Making

Data science analytics solutions enable businesses to inspect, structure, and model high-velocity data to derive valuable and accurate conclusions. Allowing business leaders to use visually appealing dashboards
and real-time information to quickly identify new opportunities and halt failures.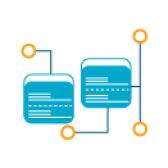 Data Intelligence Platform

Using advanced analytics techniques, build a versatile and resilient cross-functional data platform that links all vital functions and users of your business with a secure, single source of truth. Helping companies determine which actions will bring the best results.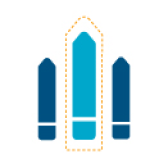 Competitive Edge

Predictive analytics provides decision-
makers with actionable insights that will help them stay ahead of the competition. A review of internal operations and workflows can also help reduce expenses on product development and marketing strategies to outperform rivals.

Let your Data do the Talking
Talk to our experts and discuss your project.
What Happens Next?

Our business consultant will reach out to you in a few days following an analysis of your project requirement

In the meantime, we will sign an NDA to ensure utmost security and confidentiality

Our business expert will present you with project estimates, process guidelines and estimated timelines