Website Application
Development
Helping our partners accelerate their business with immersive, high-performance, and progressive web experiences, built with the power of modern web frameworks and cutting-edge technology.

Previous
Next
End-to-end Custom Web Application Development
We deliver fully functional, customized, secure, and scalable web applications using the right technology stacks that align with your business's growth objectives.

Allion's web application development services include prototyping, designing, development, testing, technical support, and maintenance. As part of our custom service mix, we also offer technology consultation, modernization, and migration of legacy architectures to help our partners align with evolving user requirements.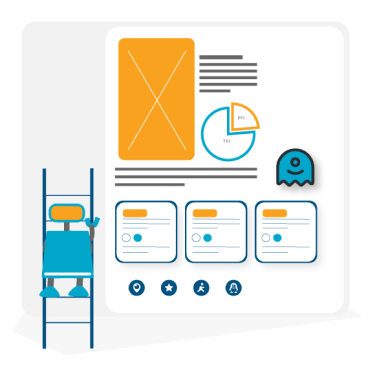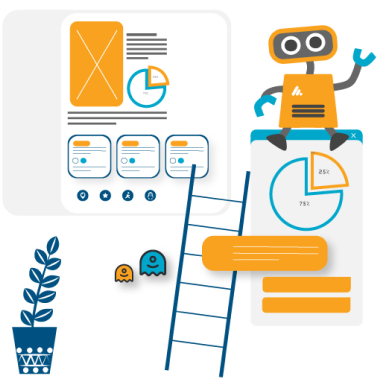 Progressive Web App
Development


Aligning to the modern needs of application development, we use the power of innovation and leverage the most robust technologies to build high-performance, secure, and responsive applications that run seamlessly across all platforms. ​
​
All web applications are built based on profound market research and a thorough understanding of our client's business case. We create these native apps with enhanced technology features, faster load application times, and responsive navigation. ​

Allion also offers technical support and quality maintenance of both backend and frontend development that align with testing and security.​
Web App Re-engineering


Staying technologically current is an ongoing process, a continuous evolution due to ongoing changes in business processes and information technology which results in the aging of web applications. ​

Allion can help you maintain a competitive advantage by analyzing, evaluating, and understanding the alter existing application. A recommendations report will then be presented with guidelines for the application's reconstruction in a new form. We can also support your re-engineered application scale up to handle a larger user base, enhance operational performance, and improve the user-friendliness and flexibility of the application. ​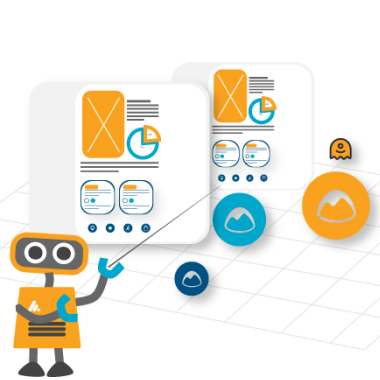 LOOKING FOR A BESPOKE WEB APPLICATIONS
SOLUTION FOR YOUR BUSINESS?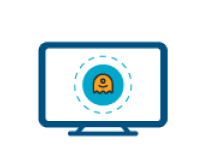 User-Friendly Interface

As your business takes on a growth model it becomes increasingly dependent on the usability and functionality of its web applications. Providing users with a seamless experience can bring about an increase in conversions and convenience.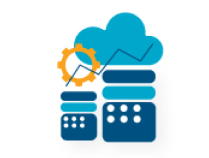 Application Scalability

When building a full-fledged application from scratch it is important to make sure it is future-proof. Ensure your application is capable of handling a growing number of customers, clients, or users.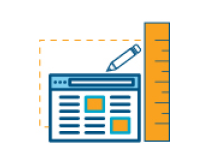 Brand Identity

With over 1.2 billion web applications on the net, it is important to differentiate your application to make your business stand out in the competitive digital landscape. Our design team will create an unconventional and catchy user interface that will enhance your unique brand and resonate with your target market.
Build a Web Application that
Compliments your Business
Talk to our experts and discuss your project.
What Happens Next?

Our business consultant will reach out to you in a few days following an analysis of your project requirement

In the meantime, we will sign an NDA to ensure utmost security and confidentiality

Our business expert will present you with project estimates, process guidelines and estimated timelines