We believe that success is the cause and effect of a brilliant idea
Refining ideas, building frameworks, and delivering practical solutions that transform our client's dreams into profitable ventures, is what ignites our passion.
Inspired by this ambition, we are a leading provider of end-to-end custom software development, engineering solutions, and dedicated development teams. For nearly two decades, we have helped clients from across the globe launch next-generation products, and have supported companies navigate through their unique digital transformation journeys. Our team of best-in-class software engineers, designers, and business analysts – with a stronghold in 5 global locations, are our greatest assets.

Software Development
Our bespoke solutions team provides full-cycle software development services - from design and development to testing and implementation. We do our due diligence into understanding your business goals, the socio-cultural, and demographic factors that influence your business, to help your product or service resonate with its audience.

All software solutions are built with scalability and flexibility in mind, on the latest technologies and platforms, ensuring seamless user experience and functional excellence.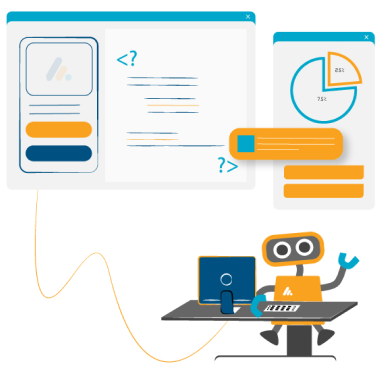 Dedicated Software Development Teams
Strengthen the delivery capacity of your project with an all-around team of intelligent developers, designers, and business analysts. Our clients lay witness to success by leveraging the speed, professional acumen, and flexibility of Allion's extended software development teams, helping them scale quickly, increase productivity, and meet development deadlines.
No project is too simple or complex for our teams: from prototyping to full-scale development of desktop, mobile, or web application testing, systems management and integration.
Middleware Integrations
We provide transparent and seamless integration of your digitized systems and information. Powering you with effective transformation management and execution in support of a business ecosystem designed to meet your needs.

Our integration and middleware services are a step ahead of the rest, facilitating your entry into the booming API economy.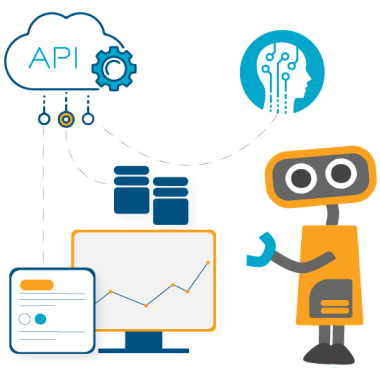 Microsoft Gold Partner
Consultation, Development, Integration, and Continued Support from a
Certified Microsoft Gold Partner
​



Allion has achieved accreditation for its competence in Application Development and Application Integration. We are proud to be amongst the elite 1% of all Microsoft Partners worldwide that have achieved the sought-after status of Microsoft Gold Partner. Our team of experts includes Azure Solutions Architect Experts, Azure Data Fundamentals, Azure Developer Associates, AWS Certified Solutions Architects, AWS Certified SysOps Administrators, and more.

Microsoft Gold Partner is the highest level in the Microsoft Partner Network, certified Microsoft Gold Partners have been recognized for demonstrating an outstanding level of technical expertise and consistently exceeding the highest standards and requirements of Microsoft's Partner program.

We are at the forefront of advanced technology and software development services, our cutting-edge tech and hands-on expertise have proven to disrupt markets.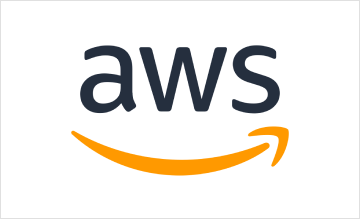 Amazon Web Services (AWS)

Build, deploy, and, manage applications, websites, storage, or processes on AWS' secure and reliable network.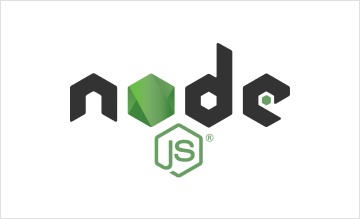 Node.js

Build scalable and fully functional network applications that run across distributed devices.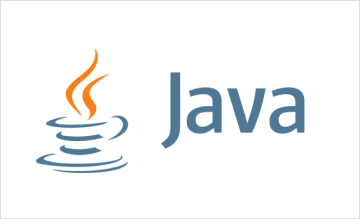 Java



Construct versatile, future-proof services and applications for laptops, data centers, phones, and other devices.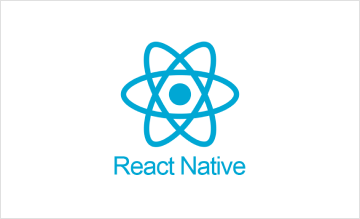 React-Native



Develop truly native apps that enhance user experience across multiple platforms like iOS, Android, and web applications.



What our Clients have to say



​

"Allion Technologies has been providing software development services for Medi Map for the last few years. With Allion's Engineering team, we have developed our mission-critical mobile application, which links to the web service platform. We are really happy with our engagement with Allion and the outcome. We have developed a long-term relationship with Allion's team and looking forward to doing more exciting projects with Allion in the Medical Industry."
​

"Our partnership with Allion was a success; their team of experts enabled the successful integration between our existing translation workflow system and assessment management platform. This helped ACER increase its IT operational efficiency by up to 125% in translation work support."

​

"Allion is Vinning's preferred partner, and the SMART system is the cornerstone of our success. Since launching the first module in 2019, Vinning has worked closely with Allion to continually add functionality to the SMART system. We invest heavily in the system with Allion as our long-term partner, as it is tailored to meet Vinning's specific business needs."
​

"Our partnership with Allion was a success; their team of experts delivered the functional requirements that enhanced GetZeN's program administration, session enrollment, and client management platform with customizable functionalities such as account creation and self-enrollment. GetZeN was able to achieve an impressive 56% increase in customer wins in just three months, by leveraging the improved program management system ."

​

"We are an Independent Software Company in Australia partnered with Allion for extended team setup. Allion's team has consistently delivered high levels of commitment, expertise, technical skills, reliability, and quality service during our engagements. Allion distinguishes itself through its professionalism, efficiency, and quality of service. It has indeed been a pleasure working with the team at Allion Technologies and we highly recommend them as a trusted partner."

​

" We have engaged with Allion Technologies to build next-generation enterprise software for the scrap metal industry. I'm really satisfied with the professionalism, transparency, and flexibility that has been shown during our journey, and they are a great partner "

​

"Allion brought together an advanced engineering team who were result-driven and proactive, with excellent leadership in project management. They re-engineered our Internal Audits and Quality Review Module and delivered a web application that empowered users with an improved user experience. The new web application has increased user satisfaction by up to 80%."

​

"Alligo has realized a significant cost reduction in its order management process. The mobile application delivered by Allion Sweden has empowered our customers with effective order management practices, enhanced our levels of customer success, and supported in standardizing our processes.​"

​

"Allion's development team has been instrumental in transforming our vision into a viable web based MVP. Their team has demonstrated exceptional understanding and commitment right from the outset. Their dedication, timely communication, and adherence to the forecasted sprint plans set them apart from other teams we have worked with, reflecting their dedication and expertise in developing market-ready solutions."

​

"The team at Allion is extremely talented and resourceful. I had the privilege of working with Allion to build a full-stack, data intensive application from the ground up. They navigated both the uncertainty and tight deadlines of bringing a product and business to life with competence and grit. From their adaptability to change, to their perseverance in getting the job done, my huge appreciation to all my Allion teammates."

Our clients are people and organizations with the ambition, tenacity, and imagination to unleash the power of digital transformation to bring light to their businesses and ideas.

Got a Project in Mind?
Talk to our experts and discuss your project.