Systems Integration




& Middleware Development

​


We provide a transparent and seamless integration of your digitized systems, processes, data, and information. Powering you with effective transformation management and execution, ultimately delivering a business ecosystem that runs on efficiency, productivity, and innovation.

Previous
Next
Systems Integration & Middleware
Harnessing the power of technologies requires a business to overcome and predict complex systems integration and operational challenges, both internally and with external partners, vendors and customers. As transformation leaders, we understand that substantial amounts of data and information travel across functions of a company via multiple systems, devices, and applications throughout the day.

It is vital to have a well-secured and efficient platform where all systems can integrate into and communicate. Enabling organizations to expand business capabilities, grow quicker, reduce barriers, and innovate faster. Our specialists help you manage the complexities of inherent technologies to solve business challenges through the integration of technology and middleware.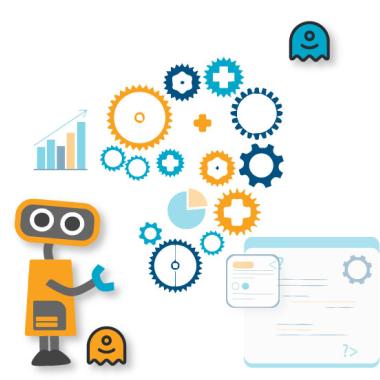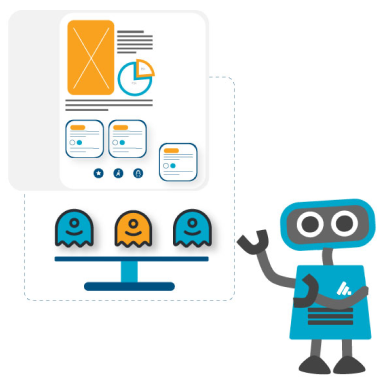 System Integration Consulting



Connect systems, data, applications, and users with middleware integration to help synchronize data, connect applications, provide key functionalities, and automate business processes. Advance your business's ability to fully integrate all components, workflows, and systems, empowering them to work together and achieve results otherwise not within their reach.

Allion's system integration consultants have strong expertise in providing ERP integration services, machine learning modules, and even niche offerings servicing the medical industry. Connecting tools and applications efficiently, making them interoperable and compatible with other business solutions
Data Integration



We support our client's in organizing and structuring their data across disparate sources and databases for enhanced information accuracy, consistency, and quality.

We also design and build optimized data warehousing solutions that unleash business insights at a lower cost of ownership to constantly innovate and develop your offerings accordant to current business logic and end-user needs.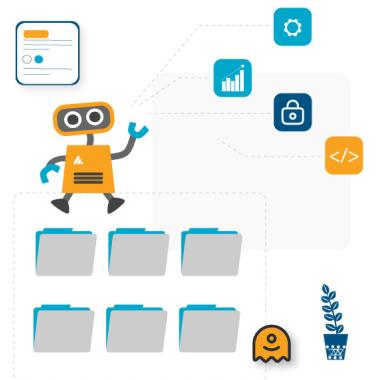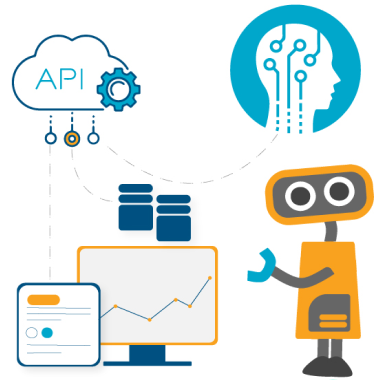 API Integration




Align and connect multiple systems using API integration services to enhance your solutions or workflows with effective and productive features and functionalities. We offer custom API development and ready-made integration solutions for a range of business application and operating functions.

Gain seamless data exchange and synchronization, manage payment processing, track employee attendance, and more. Our expertise includes Resman, Quickbooks, Avalara
INTEGRATE WITHIN BUSINESS APPLICATIONS
TO IMPROVE PRODUCTIVITY AND BUSINESS EFFICIENCY
Value Delivered
Our middleware services are a step ahead facilitating your entry into the booming API economy.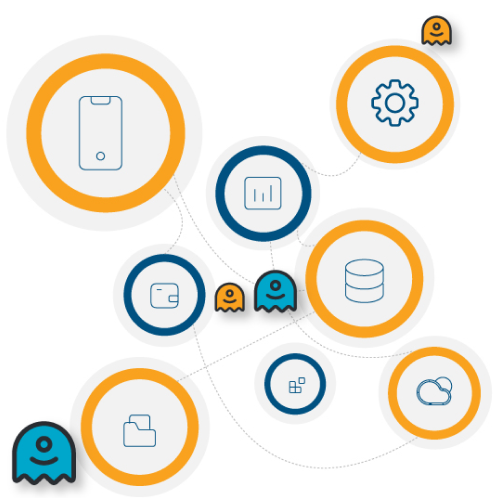 Efficient sharing of Information and data across applications
Reduced latency in application cross communications
Cost-effective middleware and integration services that streamline processes and cater to specific business needs
Leverage partner ecosystems to create exciting enterprise opportunities that disrupt market trends
Get the Most from your Integrations
Talk to our experts and discuss your project.
What Happens Next?

Our business consultant will reach out to you in a few days following an analysis of your project requirement

In the meantime, we will sign an NDA to ensure utmost security and confidentiality

Our business expert will present you with project estimates, process guidelines and estimated timelines