Join our Team of
Forward-thinking Innovators
Join our growing community of tech enthusiasts and software development experts. We are a forward-thinking team of individuals shaping a new reality with innovative solutions, exciting ideas and cutting-edge technology. Contribute to this ambitious mission with us!

Previous
Next
Life at Allion Global
We are a community of ambitious, curious, and passionate individuals, each of us with our unique set of quirks. We are all hungry for a challenge. We all think like leaders. We all love what we do. We give our team members the autonomy to try new things and achieve their goals. Together as a team, we create pretty amazing solutions for our clients.​​

We are currently on the lookout for clever, motivated, and diverse individuals to power the global software sphere. A trail-blazing, fast-growing company with an incredibly talented team are just a few reasons why you'll love working at Allion. ​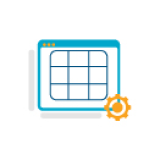 Engineering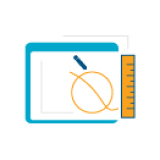 Design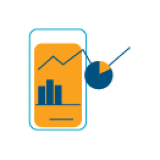 Sales &
Marketing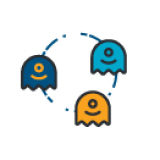 General &
Administrative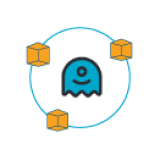 DevOps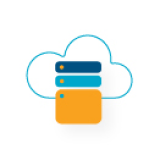 Data Science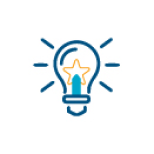 Innovative Tech Stacks
Our software architects are forever on the lookout for new technologies and platforms with the aim of successful implementation in ongoing projects. When joining Allion you will get the opportunity of advance your skillset and extend your tech stack.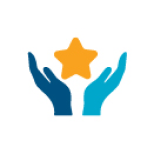 A Culture of Care

We are fairly picky about the people we hire. Once you join the team, you join the Allion family and we are as dependent on you, as you are on us. Which is why we're constantly on the lookout for contributors and innovators.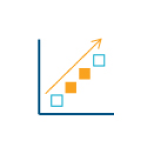 Professional Growth

At Allion, we're excited to provide every
employee with career opportunities that match their experience, skill and goals. If you wish to change your area of expertise or become a team leader, we will assist you achieving your career millstones with guidance and training.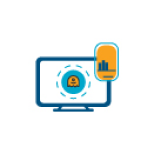 Diverse Projects

At Allion, no two projects are ever the same. We boast diversity and variety from different countries and niches. This means you can try your hand at different projects, work with and learn from clients from around the world.
What's more - we also offer travel opportunities!