Dedicated Software




Development Teams

​


Scale your delivery capacity with dedicated software development teams from Allion, who will assist you with solving the most demanding technology astute tasks that require unique skill and experience. Clients from around the globe succeed by leveraging our process of building, motivating, and managing software development teams.

Previous
Next
Dedicated
Development Teams

Be it acquiring a new project, delivering an ongoing project, or responding nimbly to market changes, the ability to get the right IT talent pool when you need it the most is essential to your business success. But, there are times when your in-house team may fall short on numbers, skills, or experience. That's when you can bank upon our extended engineering team services. At Allion, we have helped our clients across the globe to set up successful dedicated development team model.

Our dedicated, tailor-built, and secure software development team will work as a part of your local team, following internal development practices, methodologies, and culture. We will get you one step closer to the ideal technical competence and necessary domain expertise.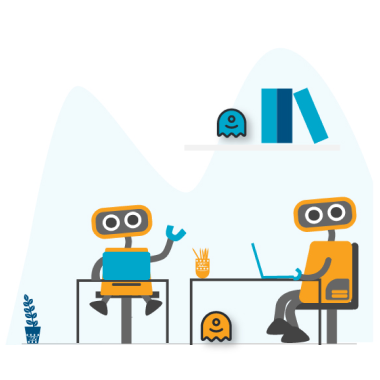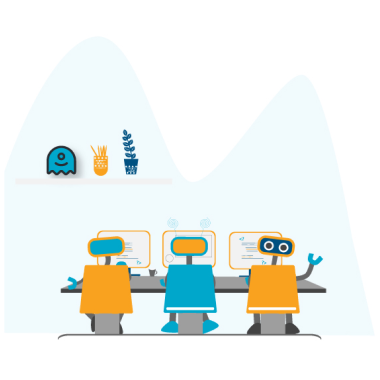 What is a Dedicated Software Development Team?

In simple words, a dedicated software development team is an extension of your in-house IT team. They seamlessly merge with your in-house team and company culture for effective collaboration. Both your team and our team functions as a single unit to accomplish your business goals.

Rest assured that our extended engineering team aims to compliment and augment your in-house team, not substitute it. They are meant to enhance the potential of your core team and add muscle to your project, especially at short notice. You have the complete flexibility to scale and manage the extended team and distribute the work responsibilities as you deem necessary. You can also leverage them to perform non-core functions and finish the backlog of tasks.
Why Partner with Our Extended
Engineering Team?


Whether it is about building an amazing product from scratch, or you simply require an extra set of hands, our rich pool of best-in-class
developers and technology experts are here to meet your every need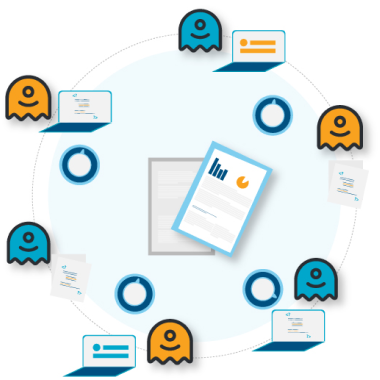 Access to top and vetted IT talent

Scale your project anytime

Save cost without adding overheads

Adaptability to your project needs

GET IN TOUCH WITH US TO HIRE
AN EXTENDED ENGINEERING TEAM FOR YOUR BUSINESS
How Much Time Does it Take to Set up
an Extended Engineering Team?

Barely a few weeks! Much less time than you would take to hire on your own, which could be months.
We assign you a project manager who will oversee the end-to-end hiring process, with your input.

Determine the scope of
your project

Screen and recommend
suitable candidates that
deliver operational excellence
Onboard employees accordant
with your onboarding
procedure

Assemble the extended team
after you select the candidates

Scale or dissolve the team as
per your needs

Grow with a Dedicated Software
Development Team
Talk to our experts and discuss your project.
What Happens Next?

Our business consultant will reach out to you in a few days following an analysis of your project requirement

In the meantime, we will sign an NDA to ensure utmost security and confidentiality

Our business expert will present you with project estimates, process guidelines and estimated timelines