Cloud Services

​


Cloud migration is essential to businesses aiming to achieve digital transformation and exploit expansion possibilities, while preparing for disruption and workplace adoption. Allion also offers a reliable, swift, and secure approach to data migration.

Previous
Next
Optimized Cloud Solutions

Cloud solutions deliver faster access to computing power, data storage, and software, allowing you to store critical data online and share it easily amongst employees and stakeholders. We embrace an end-to-end approach to cloud adoption strategy, migration to cloud, security consulting, and cloud infrastructure management.

Reduce operating costs associated with the procurement and maintenance of physical assets and monolith servers. The Cloud offers greater efficiency, data security, and easier compatibility across multiple devices. Allion can provide you with secure, accessible, and advanced cloud software systems.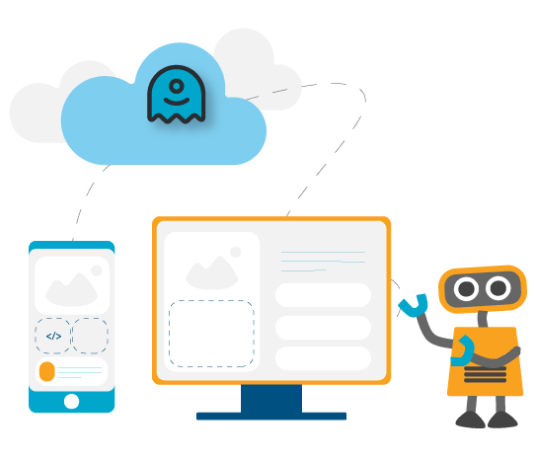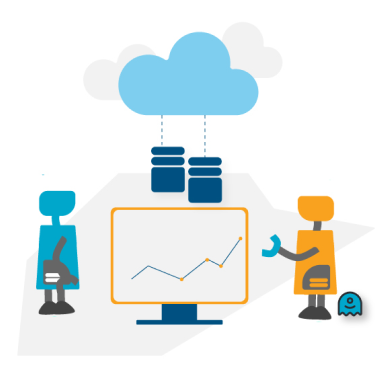 Cloud Consulting

Unleash the power of lower operational costs, ultimate scalability, and unparalleled performance with Cloud solutions. Our team of cloud consultants, business analysts, and developers will conduct a study on your critical infrastructure and application dependencies to balance your technology, risks, and costs. We keep your business goals in focus when recommending multiple deployment models and optimization opportunities to pave the way to risk-free cloud adoption.

Our cloud consulting services are dedicated to making your cloud infrastructure derive tangible business value, not unnecessary costs.
Cloud Migration

Move your working operations to Cloud infrastructure to reduce physical resource requirements and expenditures, increasing productivity for your organization. We will work with you to determine the ideal cloud strategy, operating process, roadmap, and ecosystem partners.

Our highly experienced cloud engineers, proven methodologies, and approaches will help you with a hassle-free transformation from on-premise to cloud migration. Building secure, cost-effective, and agile solutions for your business.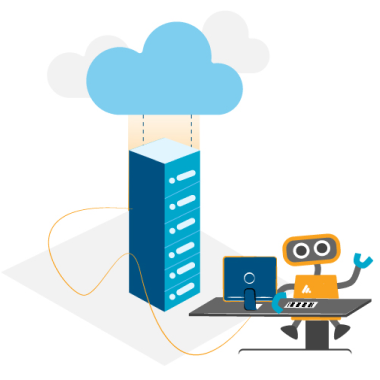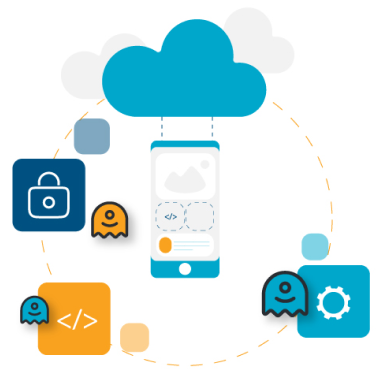 Cloud Optimization

Our proven approach helps to ensure that all applications, cloud architecture, and IT infrastructure are performing at optimal standards and to their fullest potential by integrating and redevelopment services in the Cloud. Reduce heavy workflows and automate operations to leverage business growth.

Allion provides an in-depth analysis of Cloud architecture, databases, and APIs in each application setup. We also look into obtaining a comprehensive understanding of your workloads and performance matrix to accurately identify optimal cloud configuration, security measures, pricing strategy, and performance plans.
READY TO UNLEASH THE POWER OF CLOUD AND
DIGITALLY TRANSFORM YOUR BUSINESS?
Our Migration Partners
Allion is a leading Cloud solutions provider and maintians relationships with every major Cloud platform in the market.
Migrate to Microsoft Azure

Undergo digital transformation, and take the right approach to unlock the promise of Cloud solutions that deliver data security and convenience
Migrate to AWS

Enhance performance, lower your
spending, and future-proof your
business infrastructure and operational applications on AWS cloud.
Migrate to Google Cloud

Allion supports you with fast, reliable,
and efficient migration to Google Cloud, guiding you with the right tools to manage multi-cloud environments.
Evolve with Secure and Scalable
Cloud Solutions
Talk to our experts and discuss your project.
What Happens Next?

Our business consultant will reach out to you in a few days following an analysis of your project requirement

In the meantime, we will sign an NDA to ensure utmost security and confidentiality

Our business expert will present you with project estimates, process guidelines and estimated timelines